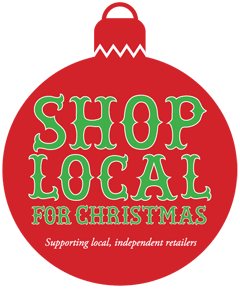 Due to unavailable cell signal,
We accept cash or checks only.
WREATHS, GRAVE PILLOWS, CENTERPIECES, & DOOR SWAGS
Our wreaths and grave pillows are made fresh on site from Cruise In Trees Greenery.
Wreaths prices start at $40 price, ascending in price
Swags & Centerpieces begin at $20.
Grave Pillows are $54
Wreaths and Grave Pillows sell out quickly, but you can Pre-Order beginning in November 10th. Call 765-566-2350 to pre-order
​
​
​
​
​
HANDMADE HOLIDAY GIFTS, ORNAMENTS, & DECOR
Our store is stocked with local artisans! Every years we have new and changing inventory from talented local sellers. When you purchase an item from the gift shop, you support small busines, #SHOPSMALL and #SHOPLOCAL .